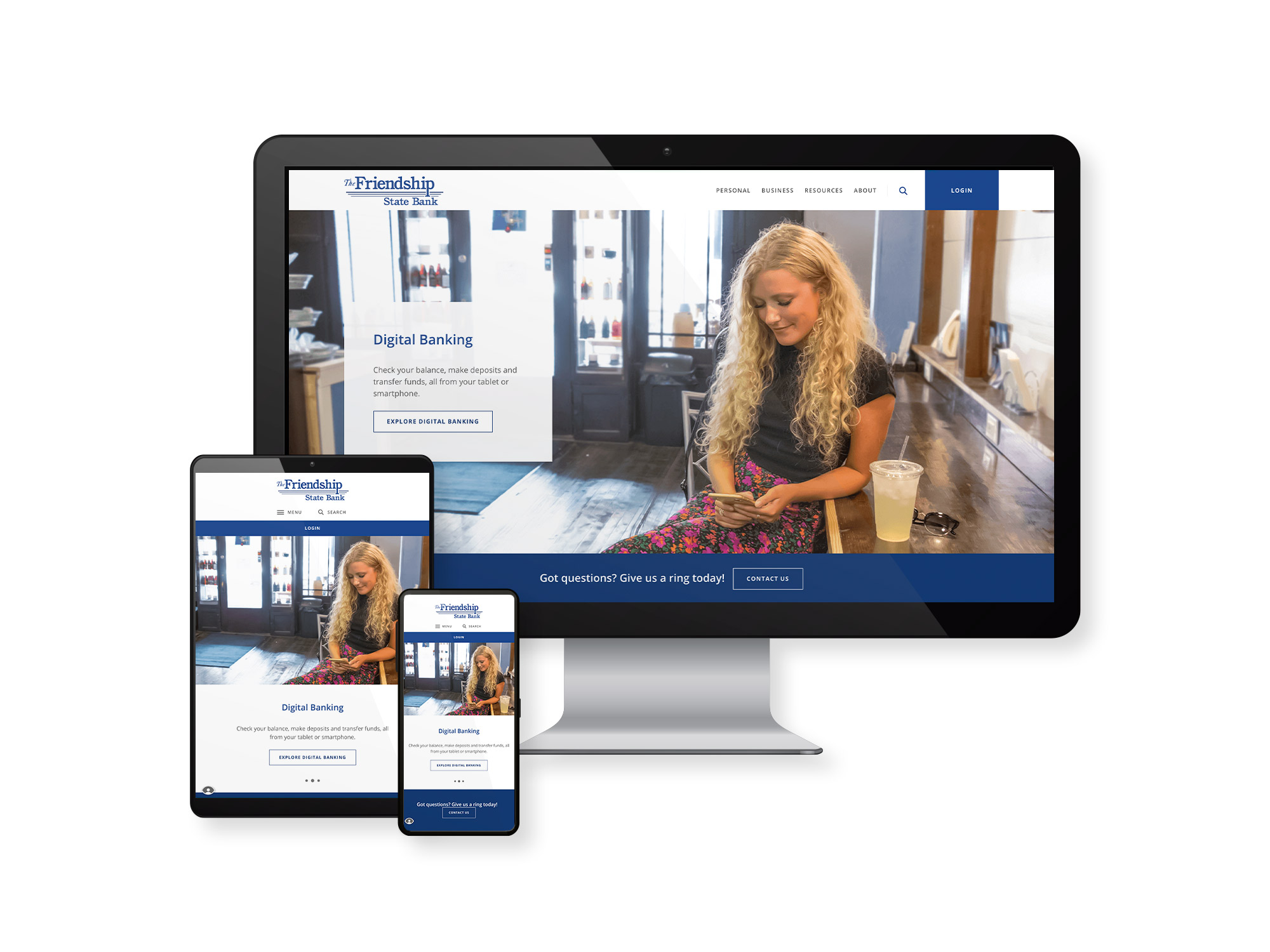 We've redesigned our website to offer you the best banking experience.
Visit our site from home or on-the-go, using your desktop, tablet or mobile device!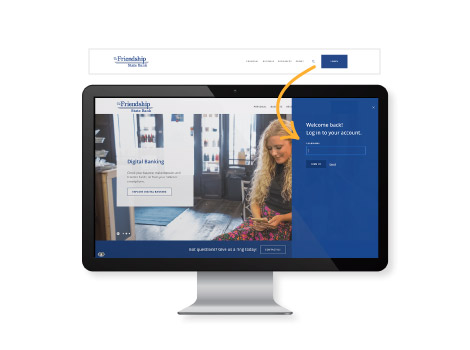 Easily and securely gain access to your accounts.
Click the Login button in the upper right side of the page to enter your credentials for online banking. 
For even better security we've added duo-factor authentication to your online banking. When logging in to your online account, you will be asked to enter a verification code that can either be sent as text message to your phone or by a phone call to the phone number on file for your account. Learn more about duo-factor authentication here.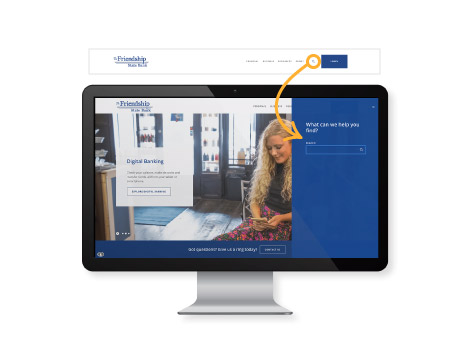 Looking for something specific?
Search keywords using our helpful search feature found in the header of our website.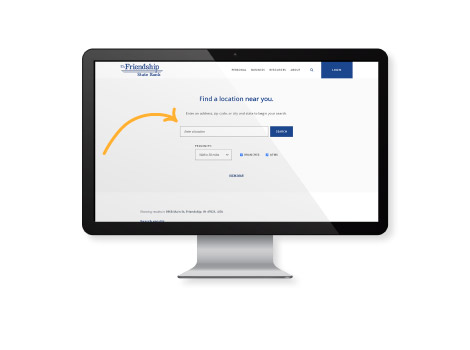 Find information about a location near you.
By navigating to our
Hours & Locations
page and using the interactive locator we can help you find the location that best fits your needs.