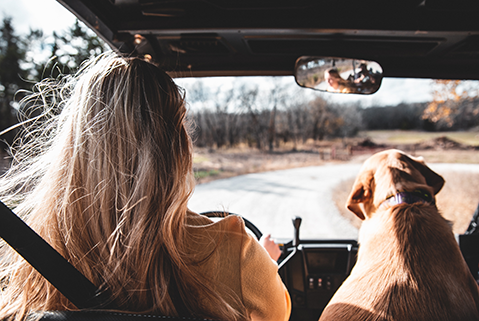 7 Tips for Buying a Vehicle from a Private Seller
Regardless of whether you find car shopping a thrilling or horrifying experience, you are probably looking for the best deal that you can find. Buying from a private seller potentially allows you to get a used vehicle at a lower price but doing so comes with some additional risk and work. Here are a few tips to ensure your car buying experience has a happy ending.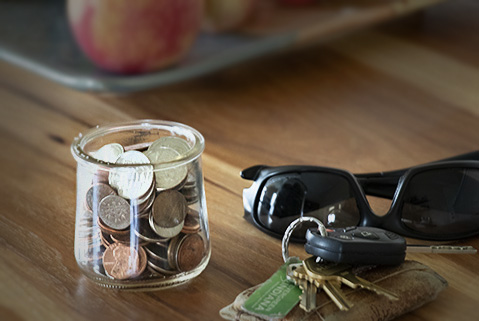 How to Start an Emergency Fund
Knowing how to prepare for an emergency or season of uncertainty is never easy, but it is always worthwhile. Having money set aside in an easily accessible savings account for an emergency can remove a little of the stress when traversing a difficult time.
Building an emergency fund may seem overwhelming especially when finances are tight. It is okay to start small. There is no timeline for how quickly it must grow. Simply getting started is the most important step.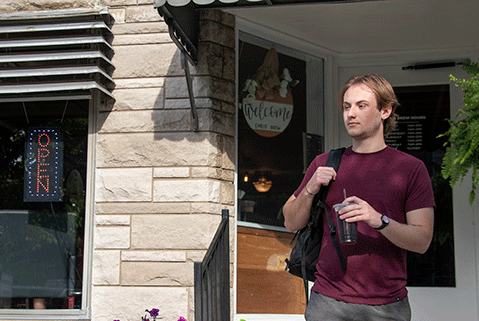 Financial Prep for Your College Life
Dreaming of independence and freedom after high school is part of the high school experience. As graduation approaches, how prepared do you feel to manage your financial life? It is never too late (or early) to start developing financial skills for life after graduation.
READ MORE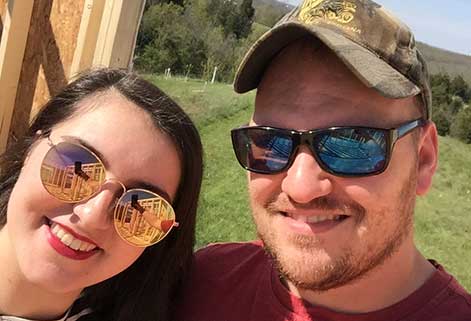 Buying Land at Age 19
Buying land doesn't make the short-term goal list for many high school students, but it did for Trey Grubbs. It trumped fast cars, ATVs, and a traditional post-high school education. And at age 19, Trey checked that goal off his list when he invested in 10 acres of undeveloped land in Southeastern Indiana.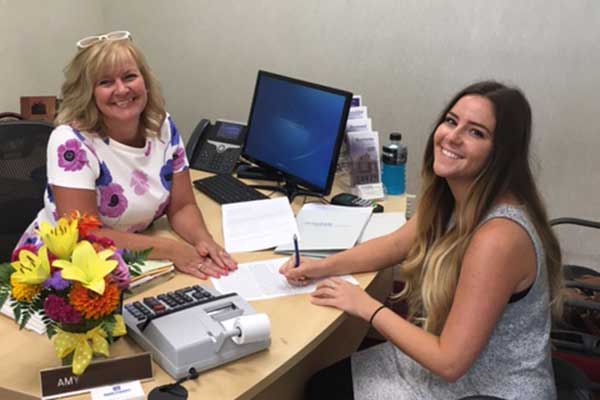 Why You Need a Loan Officer before You Need a Loan
Kayla Luhrsen's journey towards home ownership began long before she considered purchasing her first home. It began by building a relationship with a banker and growing her financial knowledge.
"When you're serious about wanting to purchase your first home, make an appointment with a loan officer," said Kayla. "They will tell you what you need to do to be able to purchase a home. They will help you understand your debt-to-income, down payments, and any other pertinent information about buying a home."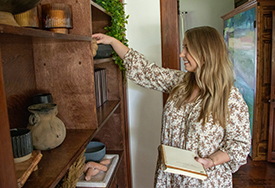 Designing a Small Business
Creating a business run from home may seem like an impossible dream. Haley Bascom challenged impossible thinking. Her passion for interior design and desire for a flexible schedule allowing her to be at home with her kids led her to open Haley Bascom Interiors LLC

(Opens in a new Window)

 earlier this year. 
"I always thought I would have to work in an office in a city or urban setting. I never imagined living in a rural setting, raising my kids, and doing what I love from home."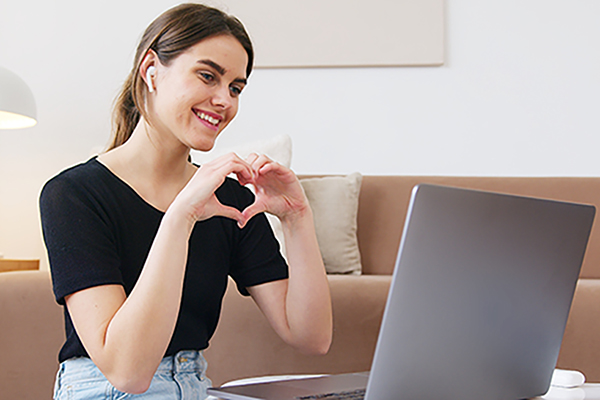 When Love Stinks - Romance Scammers' Dirty Lies
Romance scammers break your bankers' hearts. They take advantage of your desire for love, belonging, and affection for one thing – your money.
These thieves are master storytellers and emotional manipulators. They are targeting individuals of all ages in our communities – your neighbor, your child, your elderly parent, or even you.